Zovo Thongs to the Rescue!
Introducing our new fave! Zovo lace thongs!
Stretch lace thong with comfortable and sexy cotton/lycra lining for inside front panel.
We love the flat seams, the lined front and prettier lace than those 'other' lace thongs. AND the best feature - they are sold in sizes! P/S, S/M and M/L ... Because, let's be honest, one size does NOT fit all!
We have test driven them, washed them a bunch ... and the results are in ...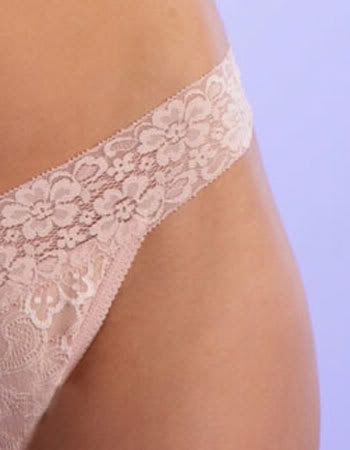 To purchase and see color options click here! http://shopisabella.com/category.asp?catid=12013